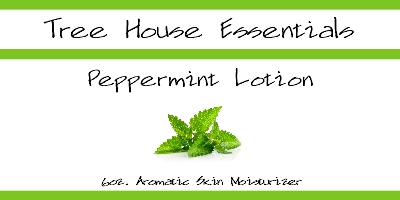 Click the label above to see all available scent blends!







Essential oils are pure fragments of nature. They stimulate our mind, inspire memories, and connect us to life. Blending oil into lotion provides the perfect way to carry nature's gifts wherever your skin may take you. Our shea butter, goat milk, and honey lotion is nourishing and easily absorbed. Once you've tried it you'll never wear anything else.

Our lotion is 97% naturally derived ingredients. Water, Glyceryl Stearate, Isopropyl Myristate, Caprylic/Capric Glyceride, Stearic Acid, Stearyl Alcohol, Cetearyl Alcohol, Ceteareth 20, Soybean Oil, Shea Butter, Dimethicone, Sunflower Oil, Aloe Barbadensis, Goat Milk Extract, Hydroxypropyl Trimonium Honey, Benzophenone, Methylparaben, Propylparabaen, DMDM Hydantoin, Triethanolamine Disodium EDTA.





107 E. Grand River Ave
Lansing, MI 48906

Williamston, Okemos, Bath, East Lansing, Holt, Mason, spa, hot rocks, essential oils, aromatherapy, reflexology, shiatsu, Swedish, body work, health, wellness, center, Hilltop Yoga